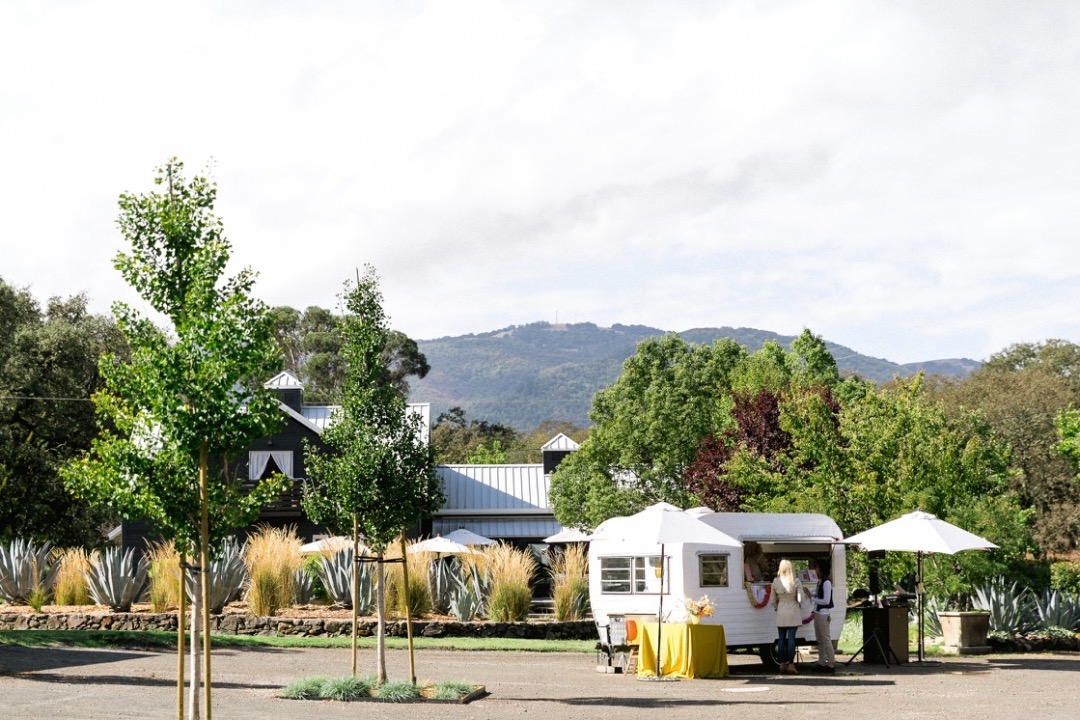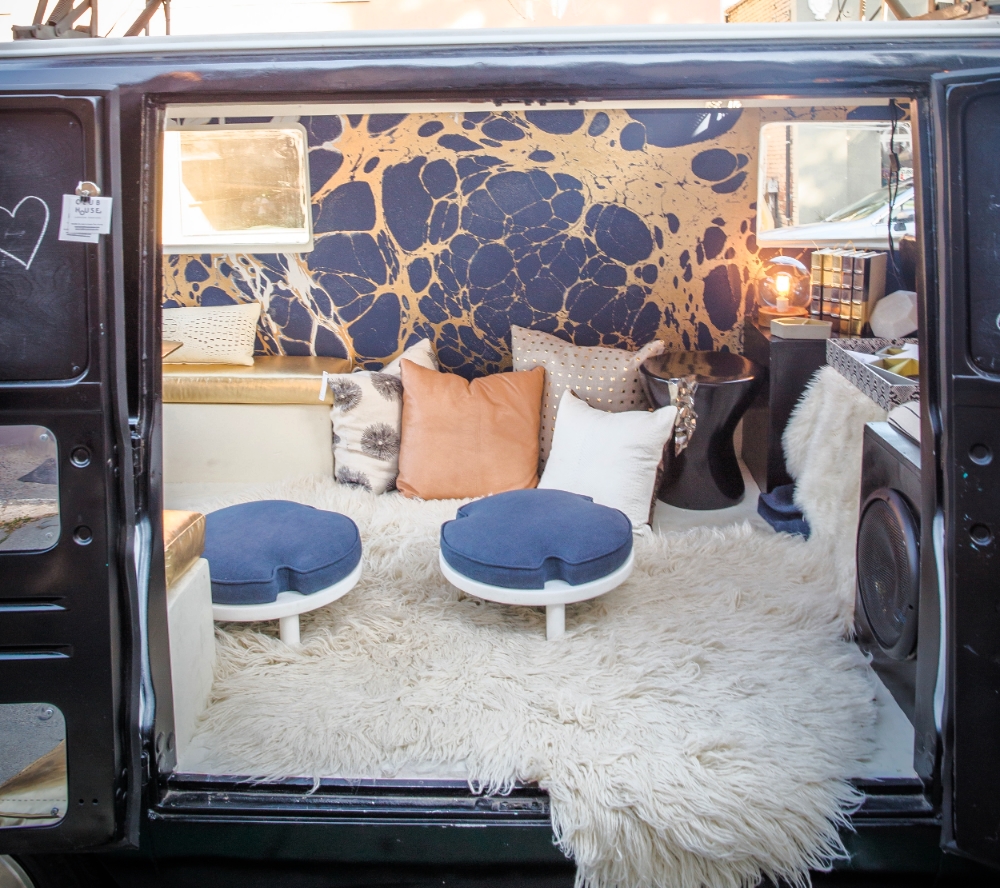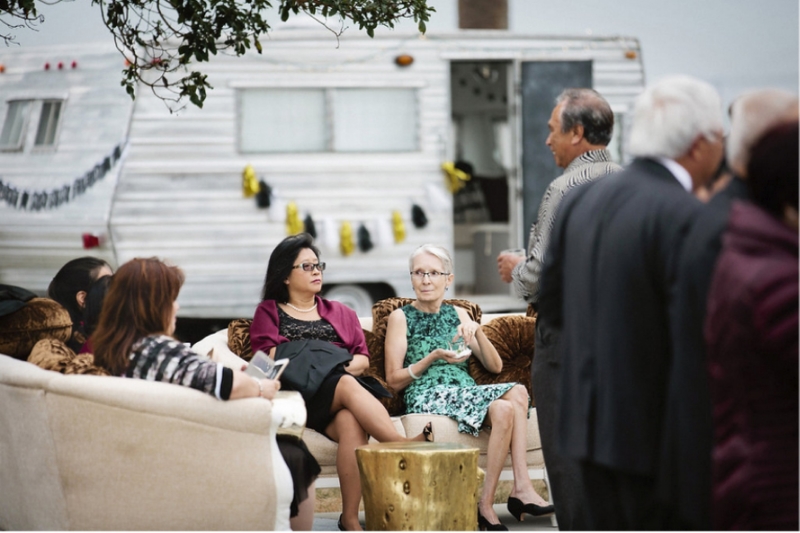 clubˈhouse
/ˈkləbˌhous/
noun
a building, area or meetinghouse used for social events or recreational activities around which community members gather.
car ˈaˈ van
/ˈkerəˌvan/
noun
a vehicle equipped for living in, typically towed by a car and used for vacations. "a caravan holiday"
OUR MISSION
To provide unique, memorable experiences filled with celebration and joy. Our caravans take you back to a simpler time of tree houses, forts, playhouses, secret passwords and back yard celebrations. Friends, good times, no worries.
Our caravans can be your mobile bar, mobile DJ Booth, mobile lounge, groomsmen clubhouse or bridal suite. We serve San Francisco, Oakland, Berkeley, South Bay, Napa and Sonoma County and work with caterers, bartenders and event planners throughout the SF Bay Area.
Clubhouse. Membership granted.
TESTIMONIALS
"We had an awesome time in the mobile bar and everyone loved it." - Rye on the Road
"You made the event." - Stag Dining Group
"Quite possibly the chicest caravan I've ever seen." - Calico Wallpaper
"I did not expect to serve as much beer as I did - I'm sure it was because people just wanted to come see the caravan!" - Featured Brewer, McEvoy Ranch Event
"Everyone loved it, it looked great and we loved serving out of it. We ended up using it longer than we expected because the client was so happy with it." - Event Planner, Paula le Duc