Bridal suite, Treasure Island Wedding
Looking through serving window to couch
Cozy hot chocolate lounge.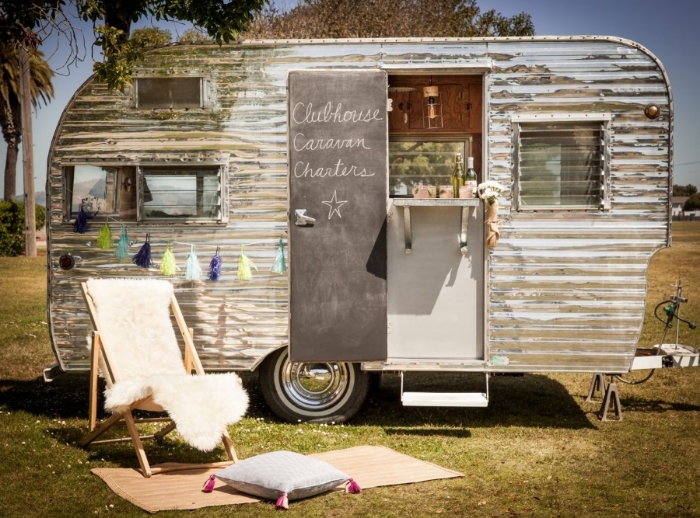 Lounge setting and bar service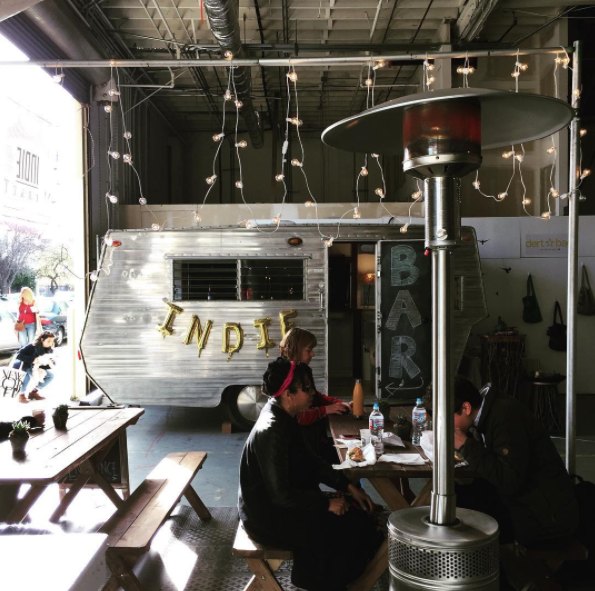 Looking through serving window to dinette.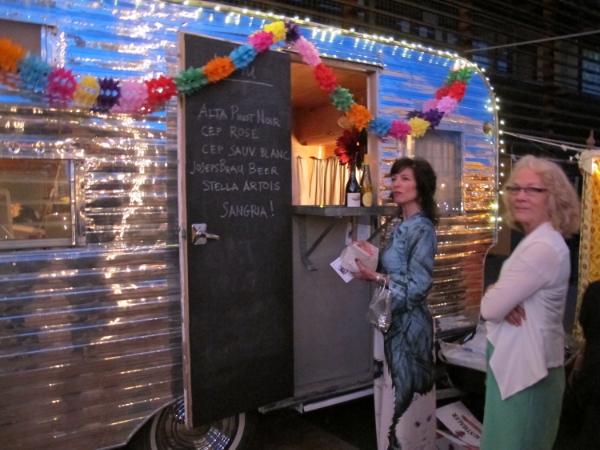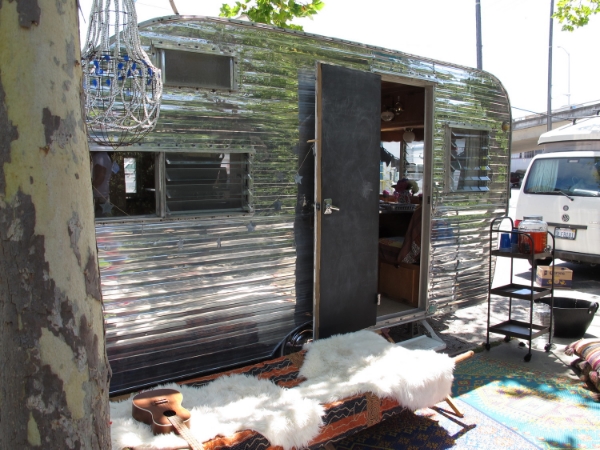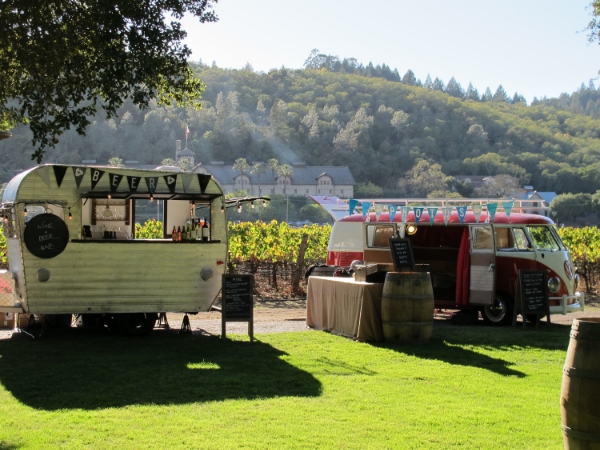 Serving wine and beer at a winery party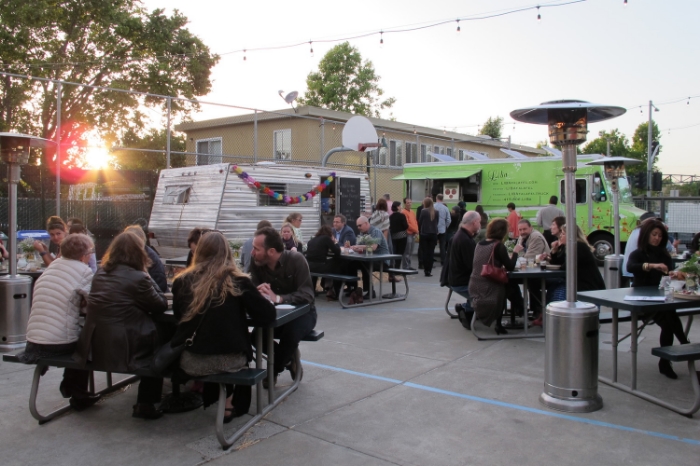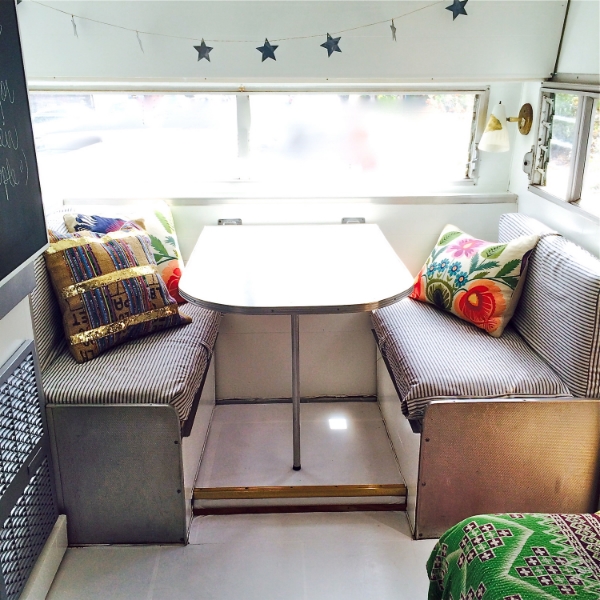 Green Room for conference speakers
Down Low serving window interior
In Counter Ice Bin / Beverage Chiller
Interior, open serving window
Interior - couch opposite serving window.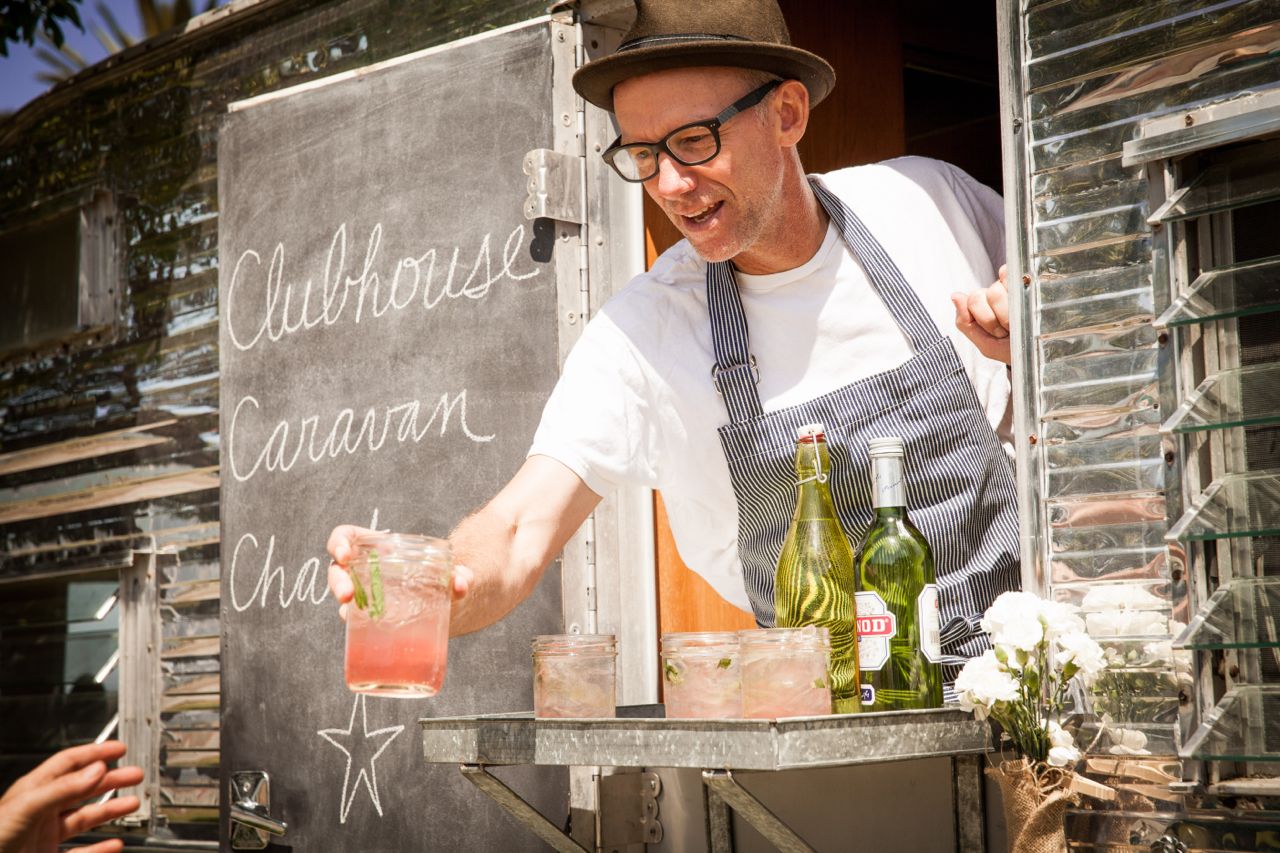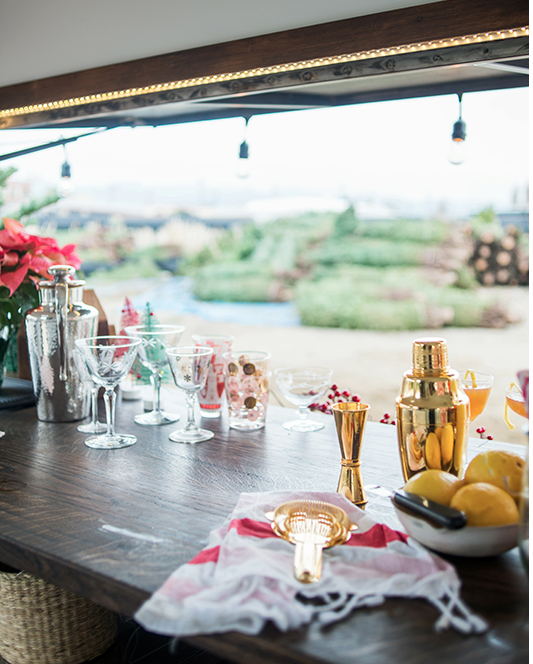 Women & Whiskey photo shoot
Setting up for circus party
Cocktail serving station at private party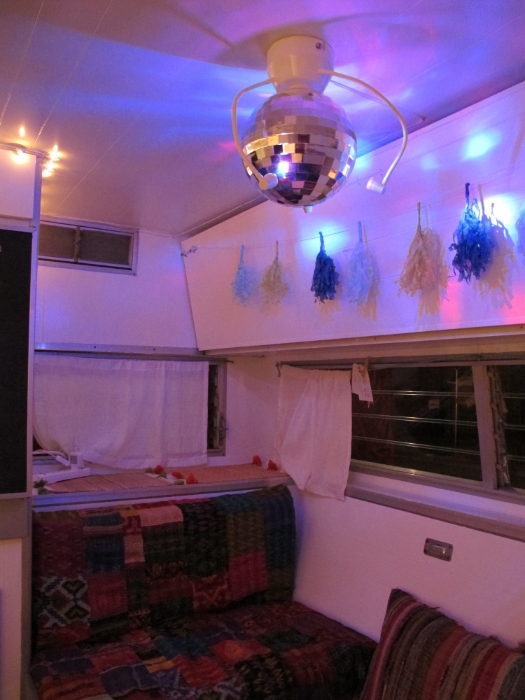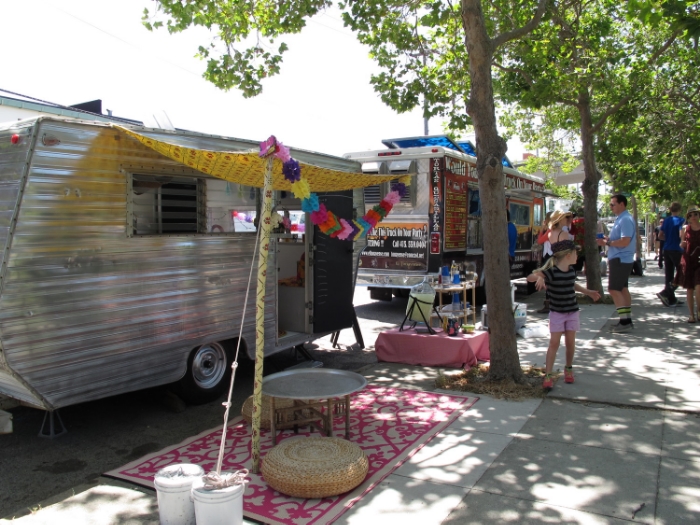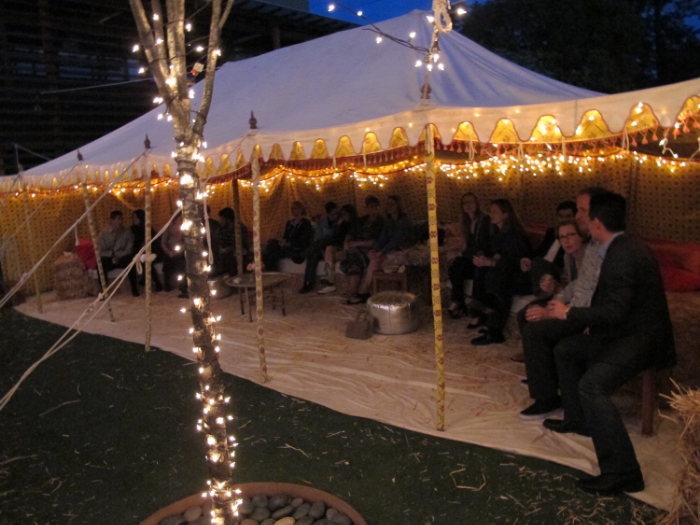 Authentic Indian wedding tent can be used with or without walls
Small furniture accents, pillows, rugs, garlands